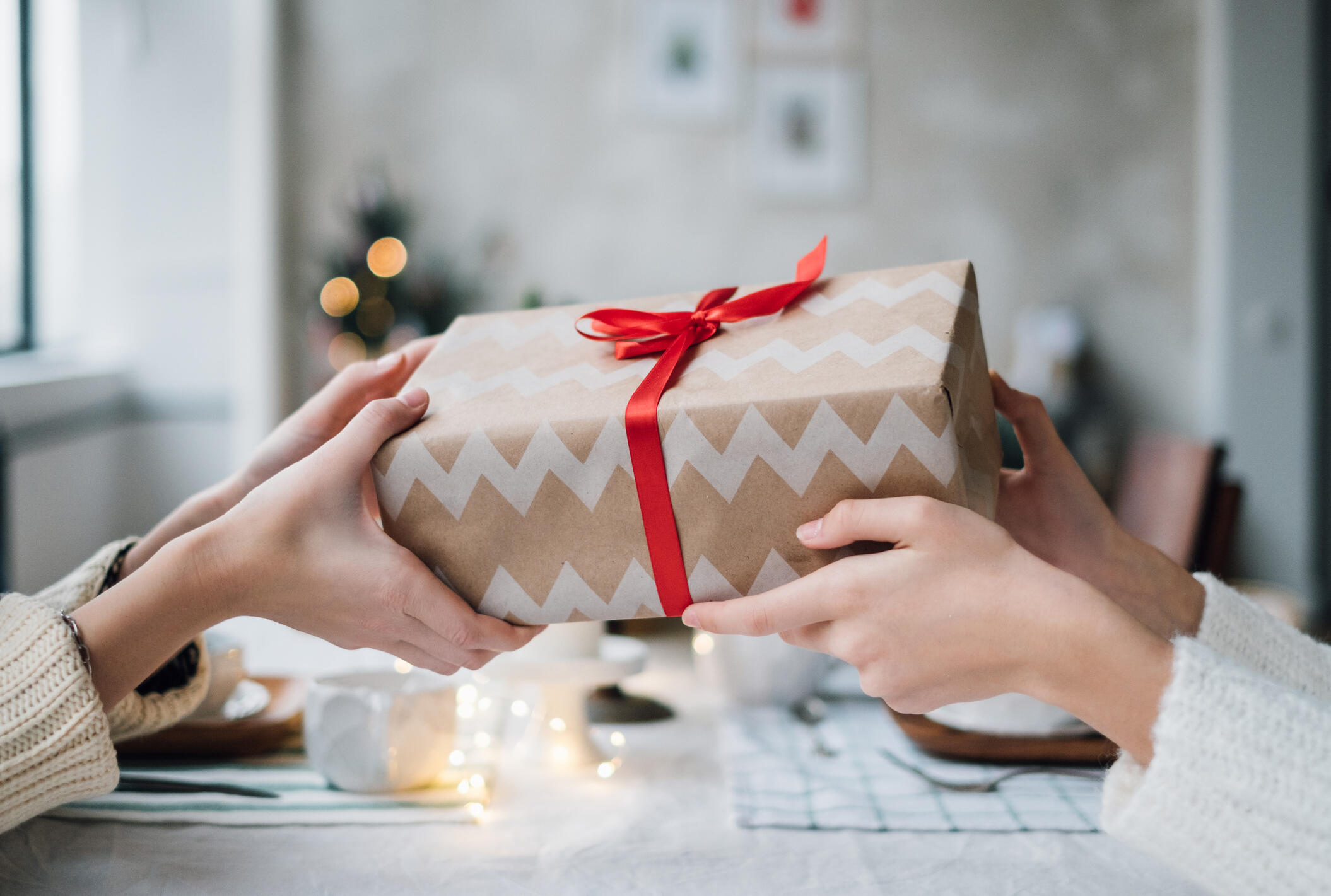 How early do you start your Christmas shopping?
A survey of 2,000 Americans found that in order to make this holiday season more memorable than ever, one in five started their holiday shopping in September.
Six in 10 Americans expect to be receiving more "creative" gifts from their loved ones this holiday season than ever before, according to new research.
The study, conducted by OnePoll on behalf of BJ's Wholesale Club, took a look at how Americans are doing their holiday shopping during 2020. According to the results, all but 5 percent of those polled plan to start their holiday shopping before December.
Since there will be way more online shopping this year, 71 percent said they plan on spending a good amount of time researching the best deals and discounts before purchasing anything.
For those who will shop in-store, 70 percent of those polled said they plan on doing their holiday shopping at big, all-encompassing stores in order to cut down on how many trips they take.
The average American who took the survey said they plan on spending $370 on holiday gifts for loved ones this year.
Nearly half (45 percent) said they plan to spend more than $400, with 16 percent planning to spend over $700.